heavy duty Braking solutions
Why Choose Our Brake Discs?
Our discs provide several benefits and advantages. Below are some reasons you should consider choosing our disc brakes.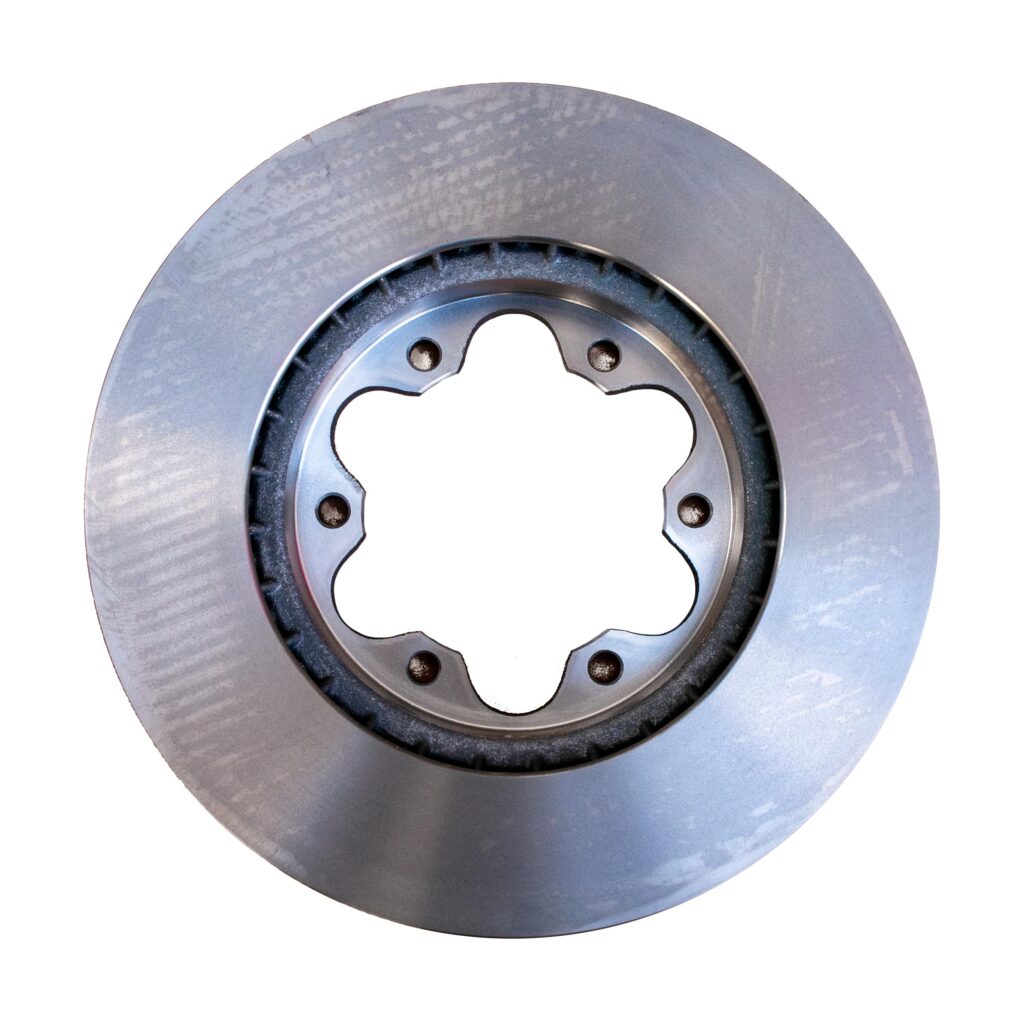 Our company has earned a reputation for excellence in the industry. You can rely on our brand's integrity, backed by positive reviews and the loyalty of our satisfied clients.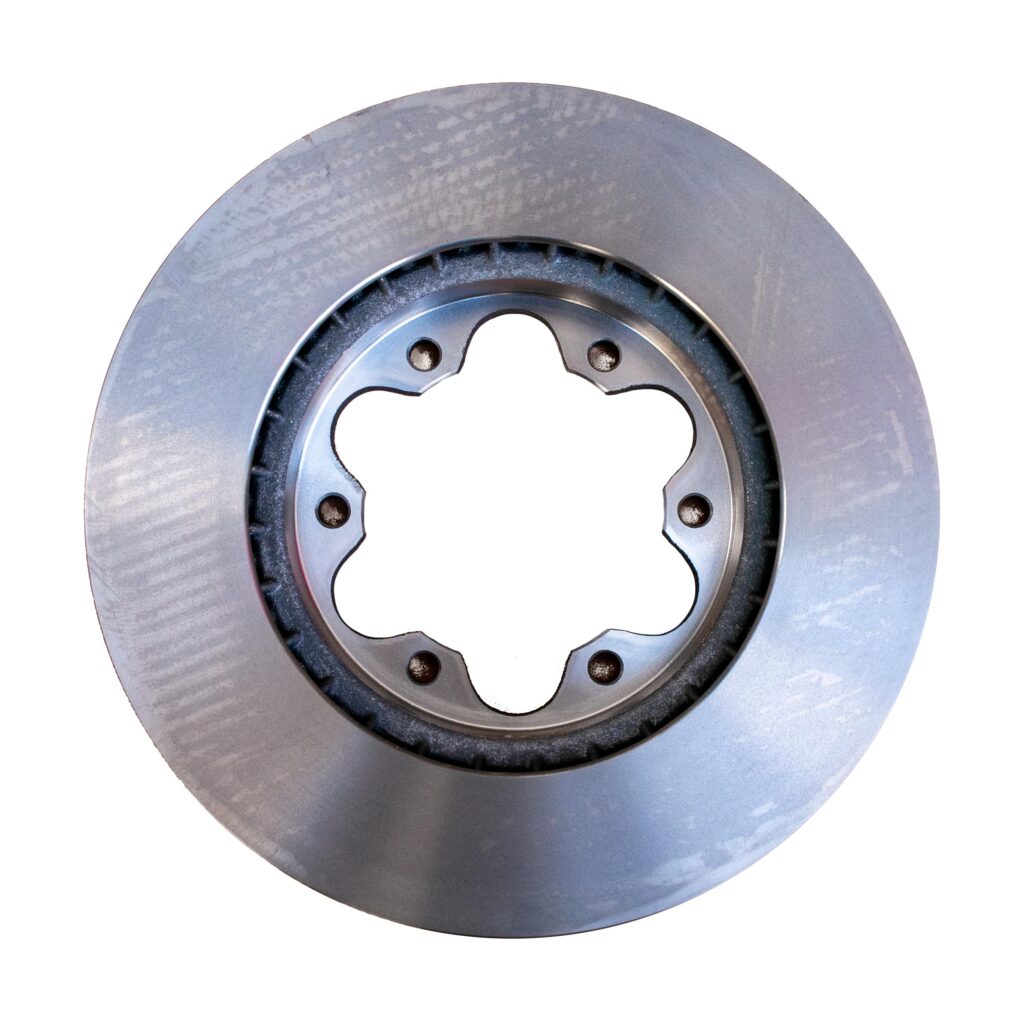 Responsive Customer Support
Our clients are our first priority. We take pride in our dedicated customer support team, ready to assist our clients with any inquiries, guidance, or troubleshooting related to our disc brakes.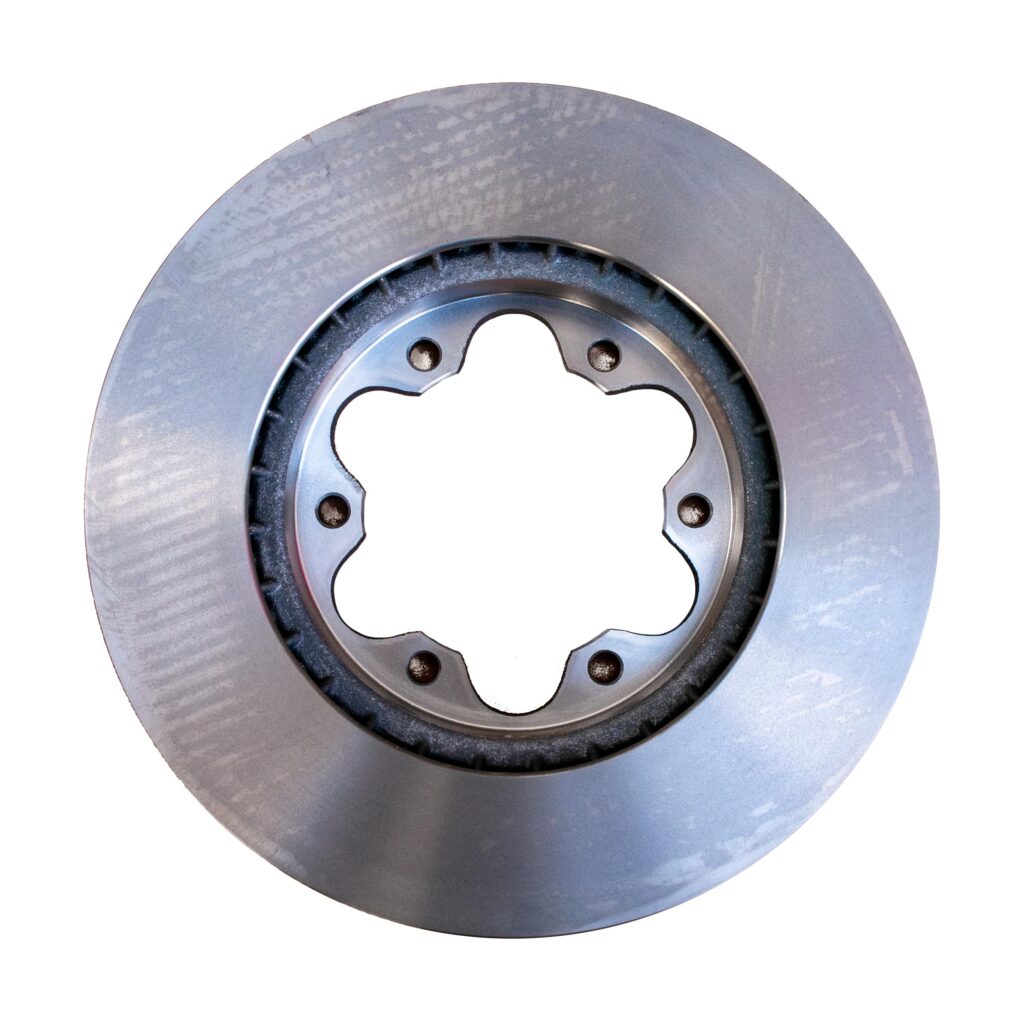 Our disc brakes are the result of meticulous craftsmanship and attention to detail. Each product is manufactured to the highest quality standards, ensuring high performance and customer satisfaction.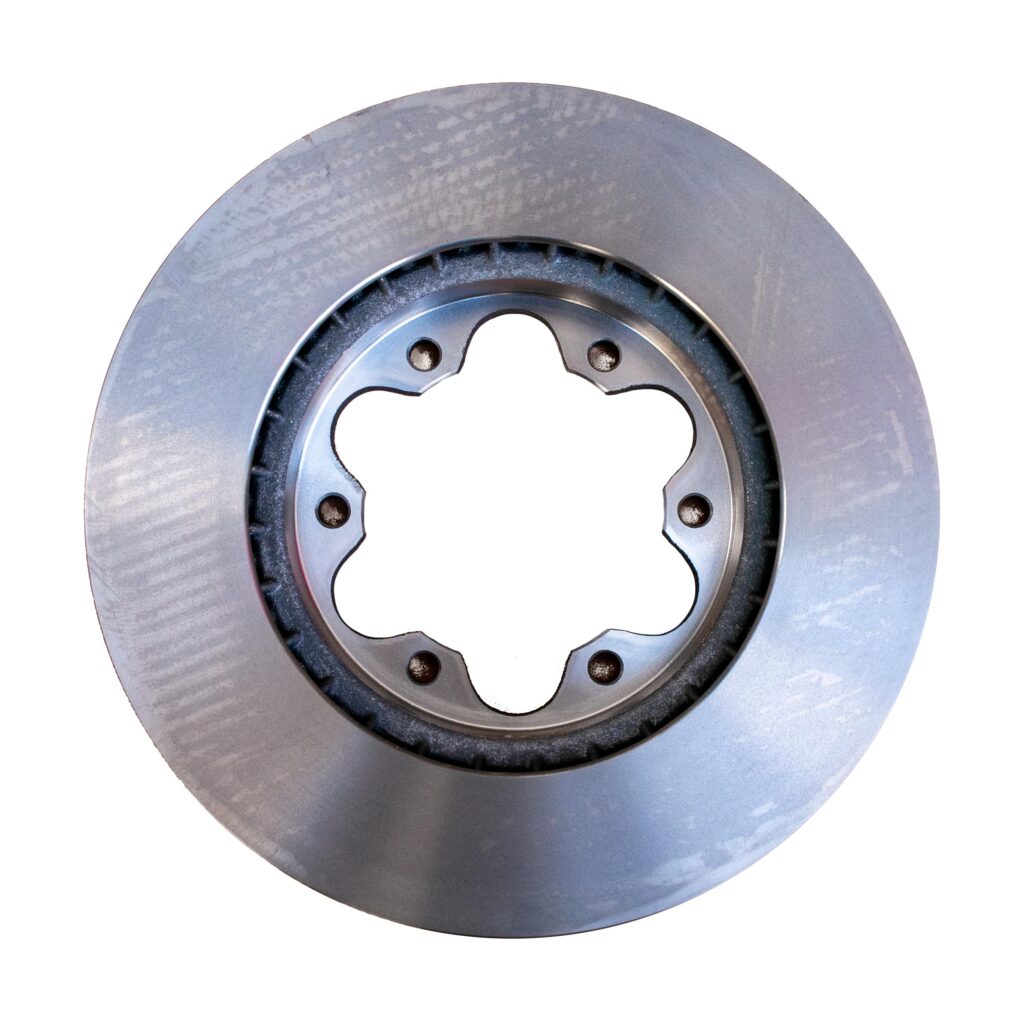 Extensive Range of Products
We offer a wide selection of discs to fit various vehicle makes and models. Whether you drive a small car, a large SUV, or a commercial vehicle, we have the right brake discs to suit your needs. We work with you closely to ensure you make the right choice.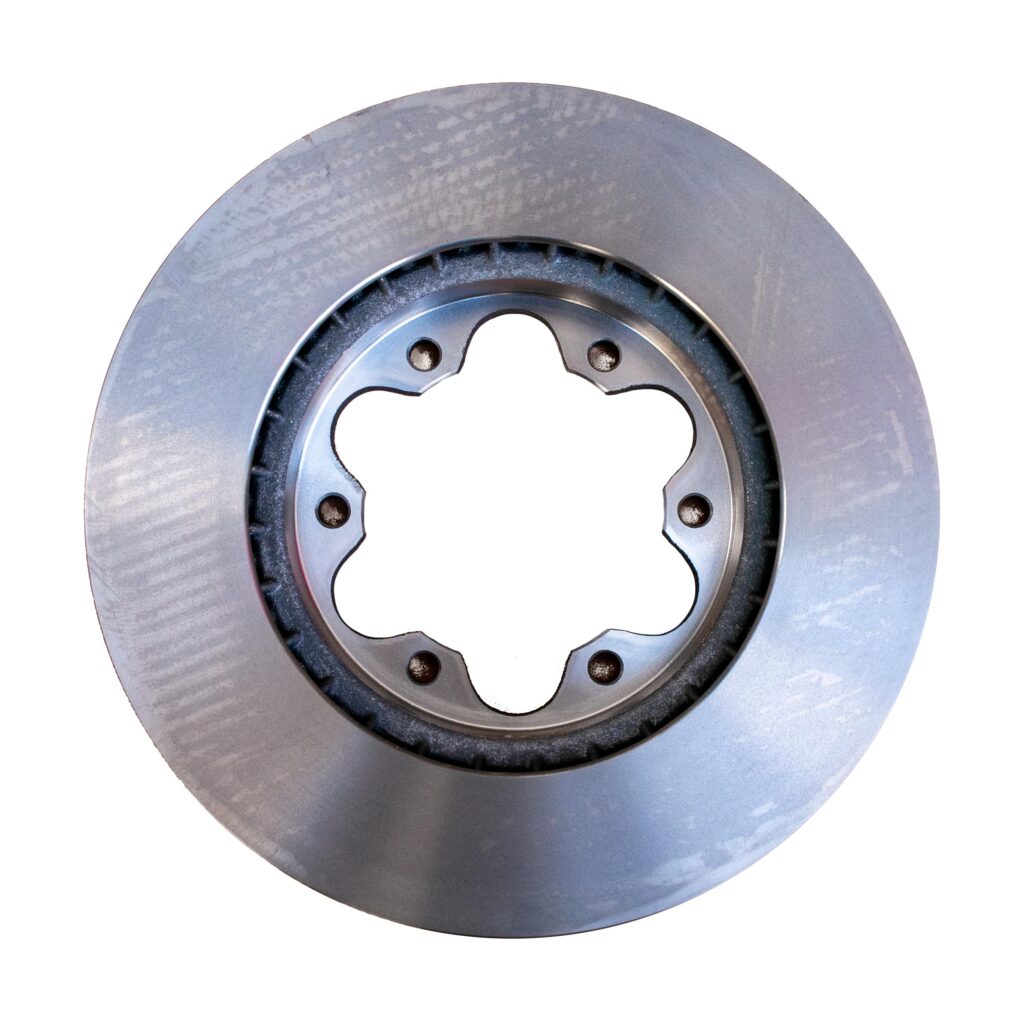 We take pride in delivering exemplary customer service. Your satisfaction is our priority, and we strive to ensure that you have a smooth and pleasant experience when choosing and using our brake discs.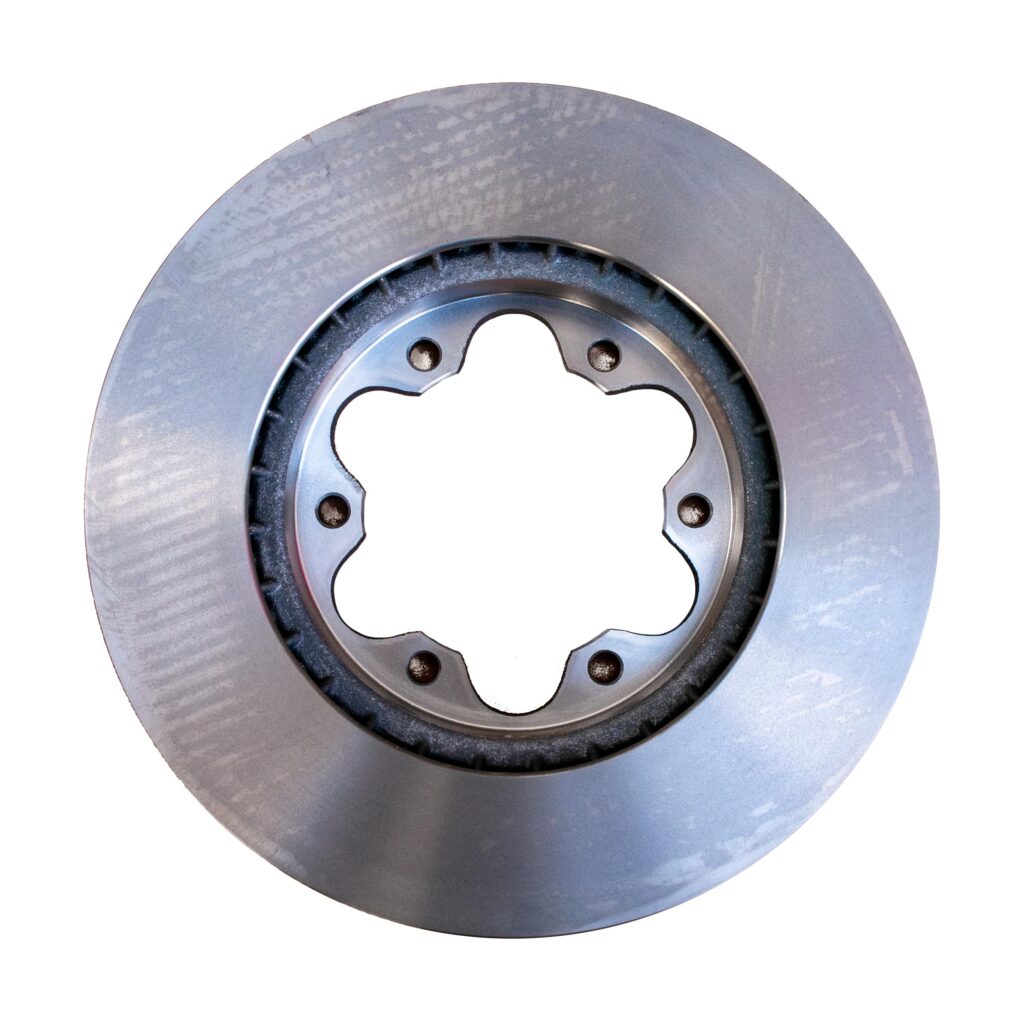 Positive Reviews and Testimonials
Don't just take our word for it. You can check out the positive reviews and testimonials from our satisfied customers, highlighting the reliability and performance of our brake discs. Go through the reviews to identify the key benefits of choosing our disc brakes.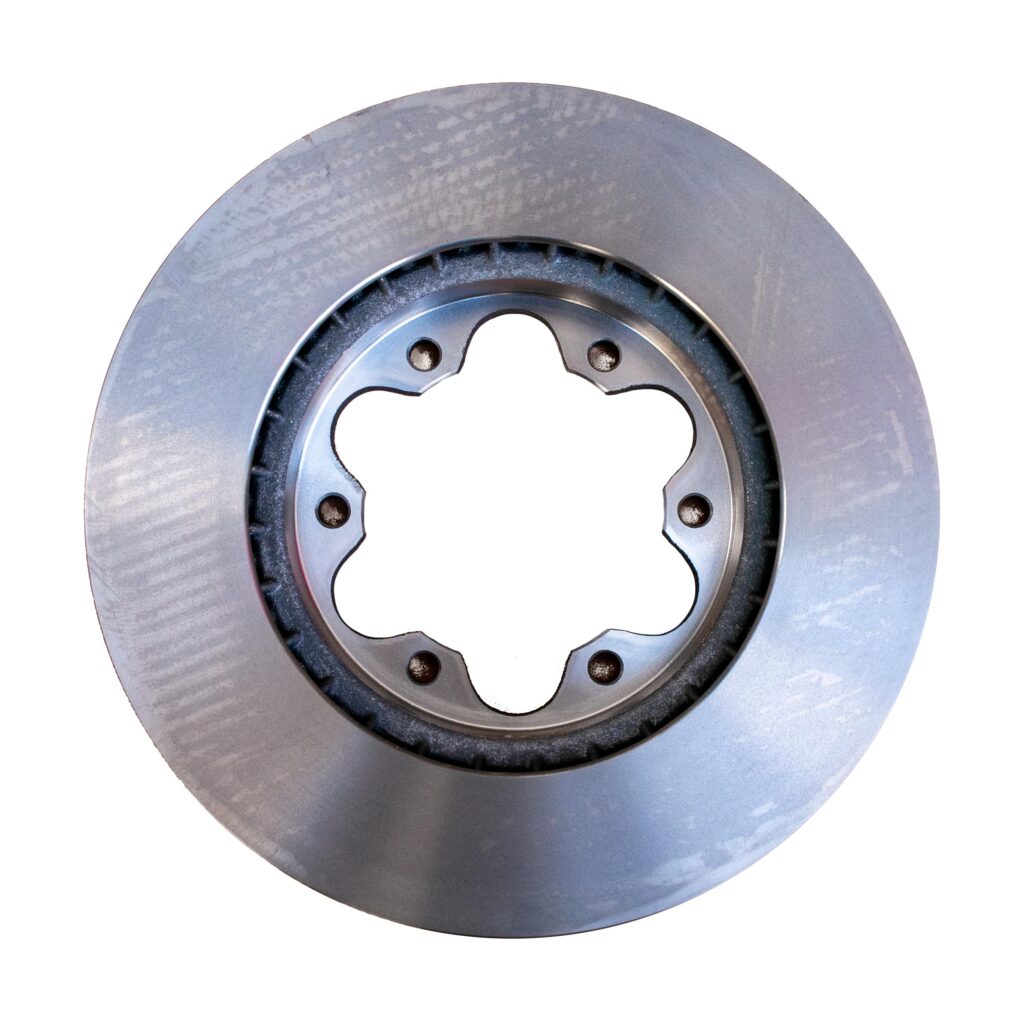 We offer competitive prices without compromising on quality. Our goal is to provide you with value for your money, offering high-performance brake discs at fair prices.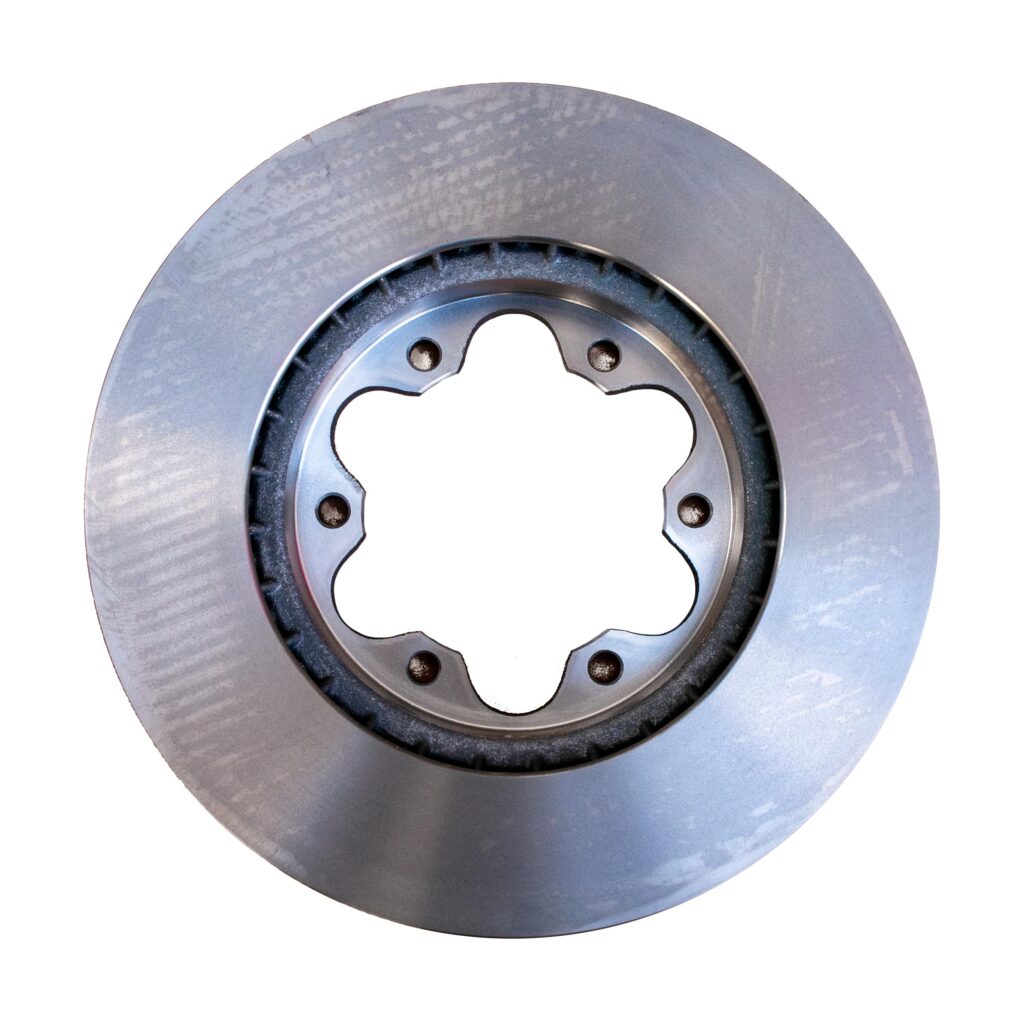 At Varsani Brake Linings, we have years of experience handling braking systems and components. Over the years, we have worked with different types of brake discs and other brake components.
We know all the ins and outs of braking systems and can provide sound advice. Our team can assist you in finding the right discs for your specific needs.