heavy duty Braking solutions
Why Choose Our Brake Drums?
Choosing the right brake drum is essential for the proper functioning and safety of your vehicle's braking system. Here are some reasons why you should consider choosing our brake drum products:
Our brake drums are manufactured with a strong commitment to quality. They undergo rigorous testing and adhere to strict industry standards, ensuring that you receive a product of exceptional quality and performance.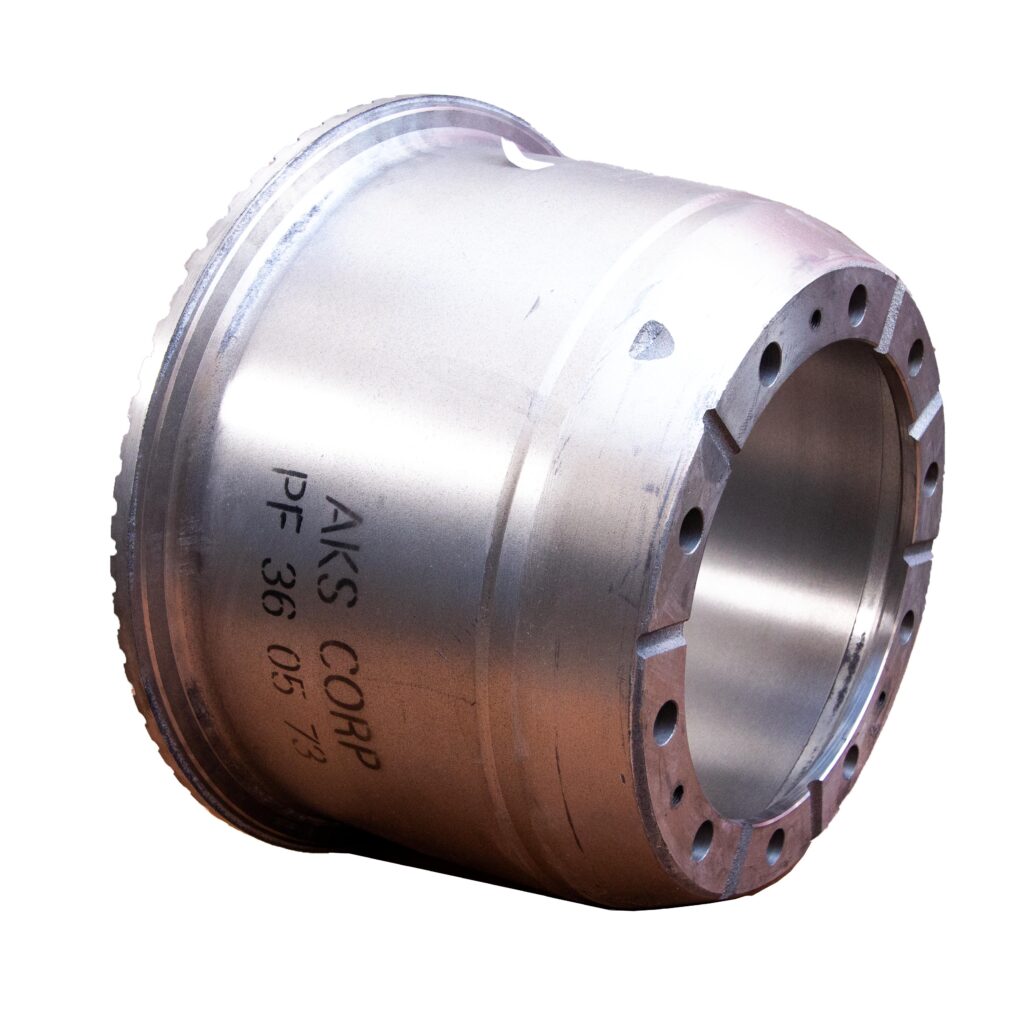 Our brake drums are designed to provide consistent and responsive braking. This enhances the vehicle's overall safety, reducing the risk of accidents and improving your driving confidence.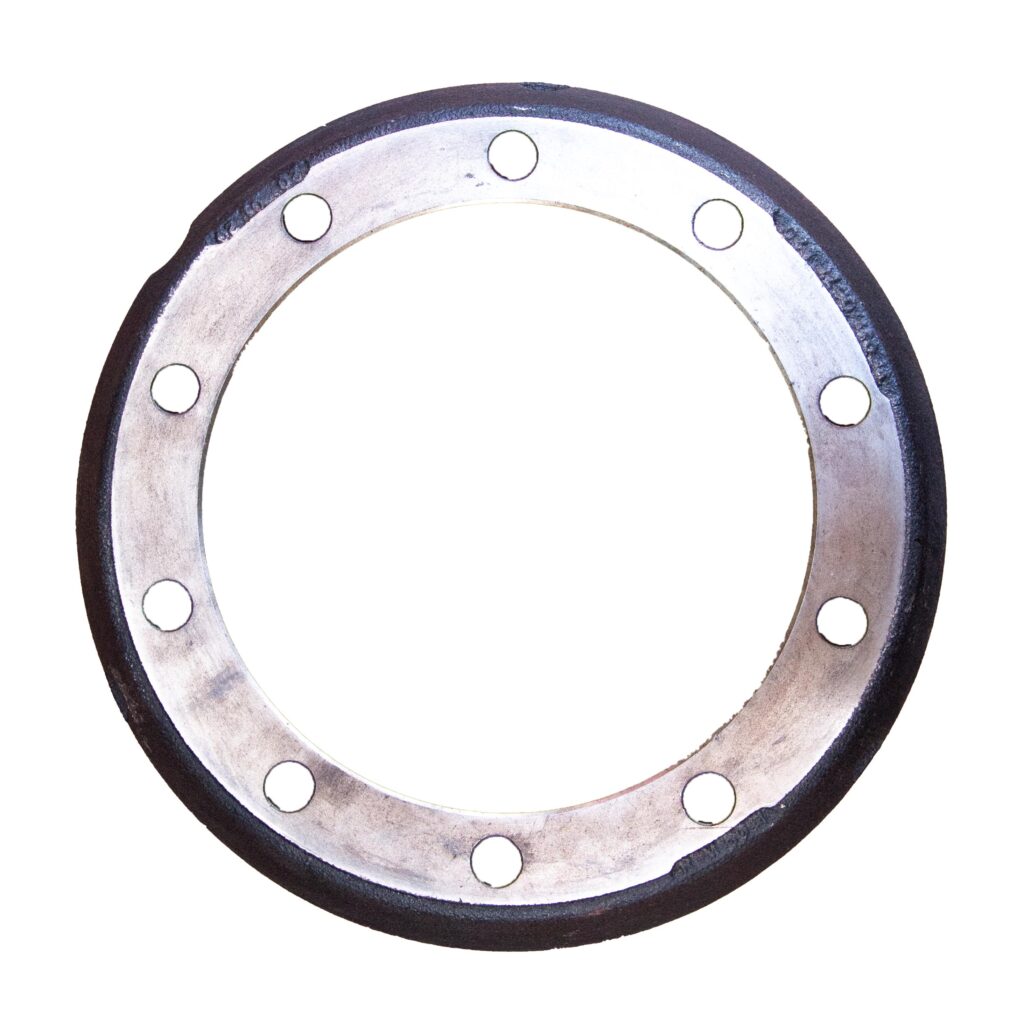 Reduced Noise and Vibration
Our brake drum is engineered using advanced techniques to minimize noise and vibration during braking. This results in a smoother and quieter ride, enhancing your overall driving experience.
We are committed to environmental sustainability. Our brake products are manufactured with eco-friendly practices, reducing the environmental impact while providing top-notch performance.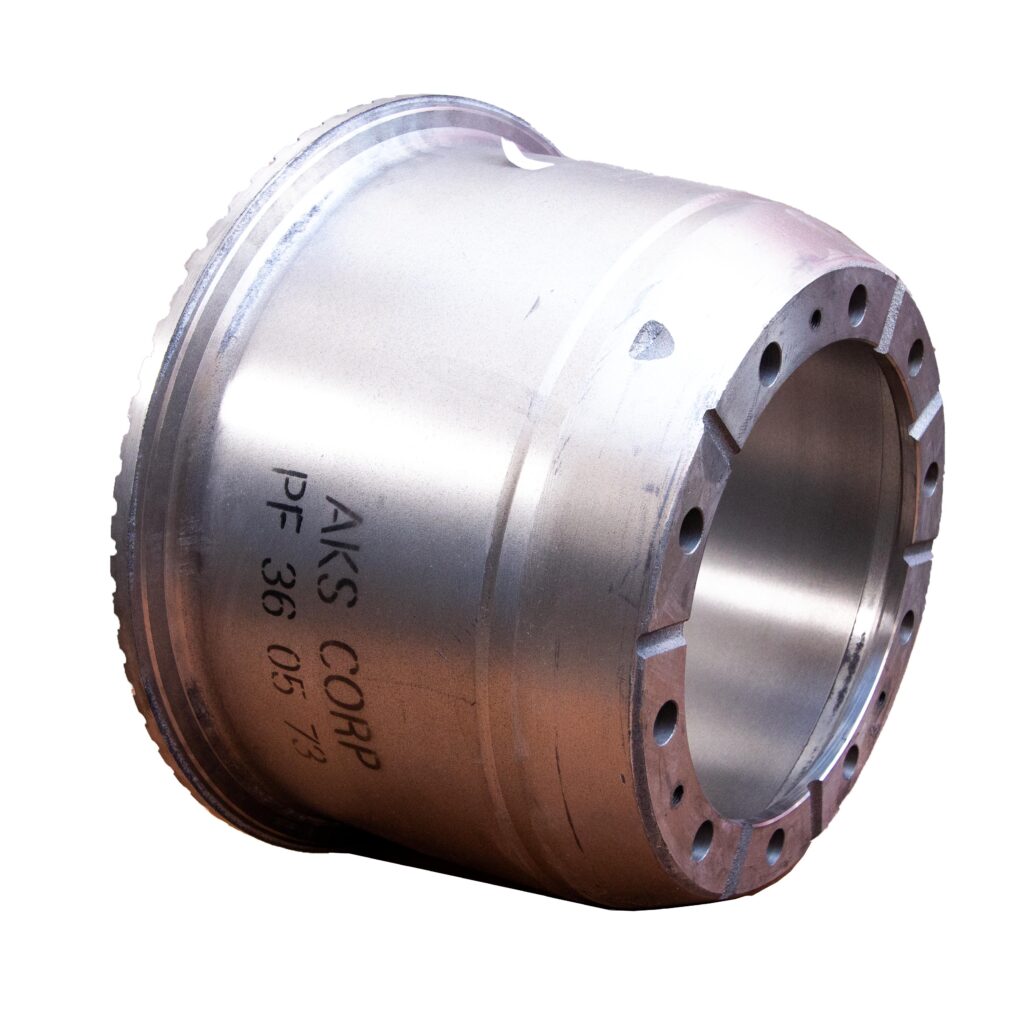 Our brake products have been extensively tested and trusted by drivers, mechanics, and automotive enthusiasts. With a proven track record of performance and reliability, you can trust our brake drums to deliver optimal braking results.
We take pride in satisfying our customers. Countless drivers and mechanics have chosen and trusted our brake drums, attesting to their reliability and effectiveness. You can be sure to get the same, if not better results by choosing our brake drum products.
Value for Money Brake Drums
With our brake drums, you get a product that offers excellent value for your money. The combination of quality, performance, and durability ensures you make a wise and cost-effective investment.