Brake Rolls Supplier in Kenya
Why Choose VBL Brake Rolls? ?
Choosing our brake rolls means choosing safety, performance, and reliability. We stand behind our products, and are confident that our brake rolls will meet and exceed your expectations. Here are some major reasons why you should consider choosing our brake rolls.
Your safety is our top priority. Our brake rolls undergo rigorous testing to meet and exceed industry standards, ensuring optimal performance and reliability when you need it most.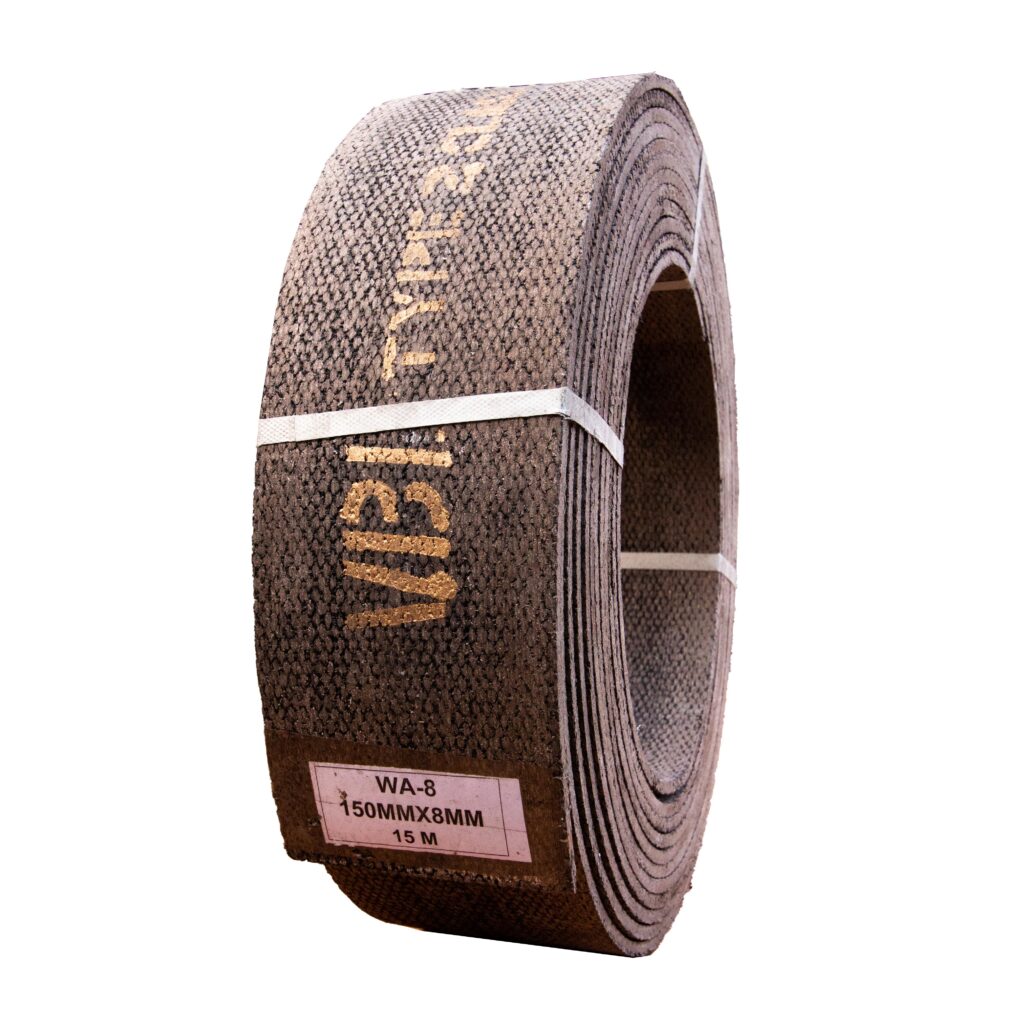 Choosing our brake rolls not only guarantees superior performance, safety, and durability but also offers excellent value for money. With our brake rolls' exceptional wear resistance, you will experience longer intervals between replacements. This will then translate to reduced maintenance costs, saving you money over the lifespan of the brake rolls.
We have a track record of satisfied customers who have experienced the benefits of our brake rolls firsthand. Positive testimonials and feedback speak to the quality and reliability of our products.
Exemplary customer support
We take pride in our customer support services. Our team is always ready to assist you with any inquiries, concerns, or technical assistance.
Our brake rolls are readily available through various distribution channels, making it convenient to purchase them when and where you need them. All you need to do is make a call and secure your brake rolls.
We are committed to ongoing research and development to further improve the quality and performance of our brake rolls, ensuring you get the best products on the market.