Why Choose VBL Disc Brake Pads? ?
When you choose our disc brake pads, you are choosing a product that prioritizes safety, performance, and reliability. Here is why you should choose our disc brake pads.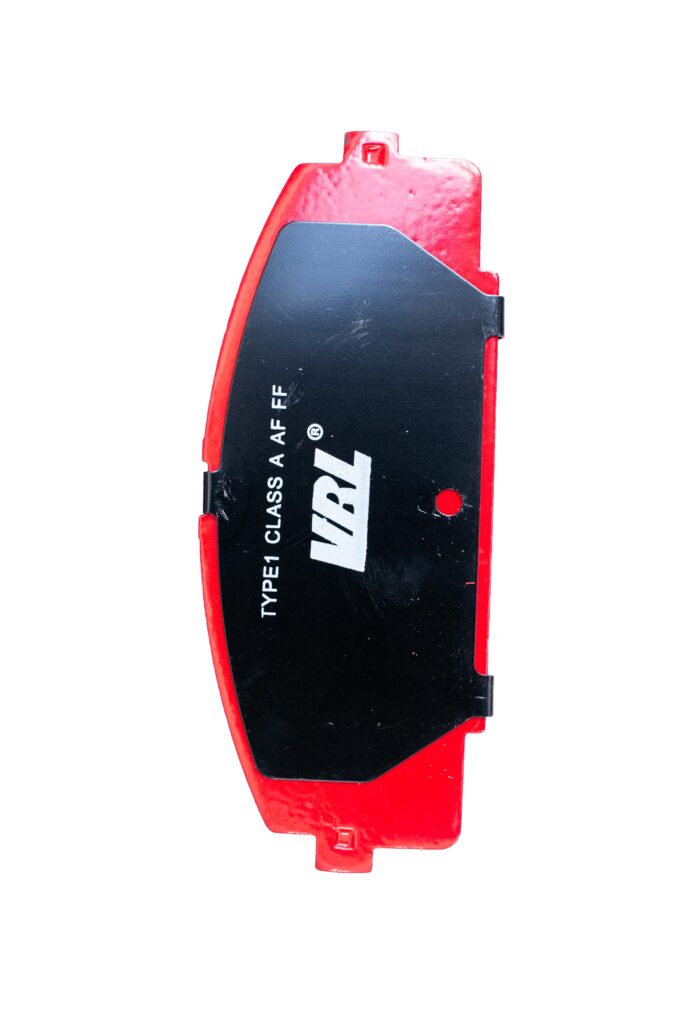 Precision Engineering and Quality Materials
Our disc brake pads result from precise engineering and the use of high-quality friction materials. Each pad is crafted to meet strict quality standards, providing you with a trustworthy product.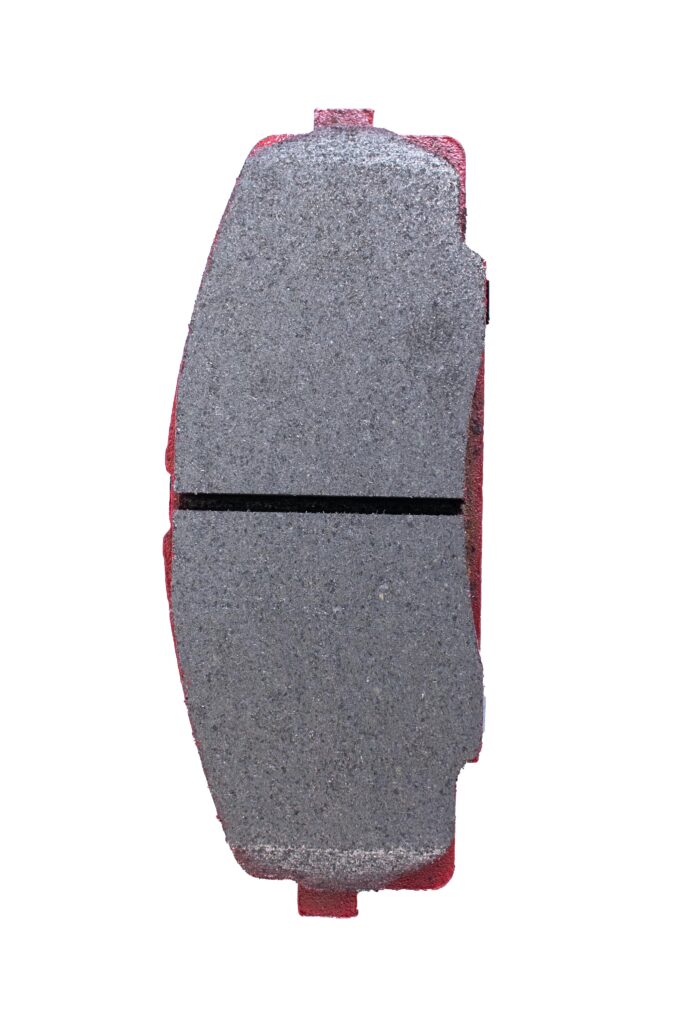 Customer Satisfaction Guarantee
We stand behind the quality and performance of our disc brake pads. Your satisfaction is our top priority, which is why we ensure you have peace of mind with your every purchase. We take pride in providing excellent customer service, addressing queries, and resolving issues promptly.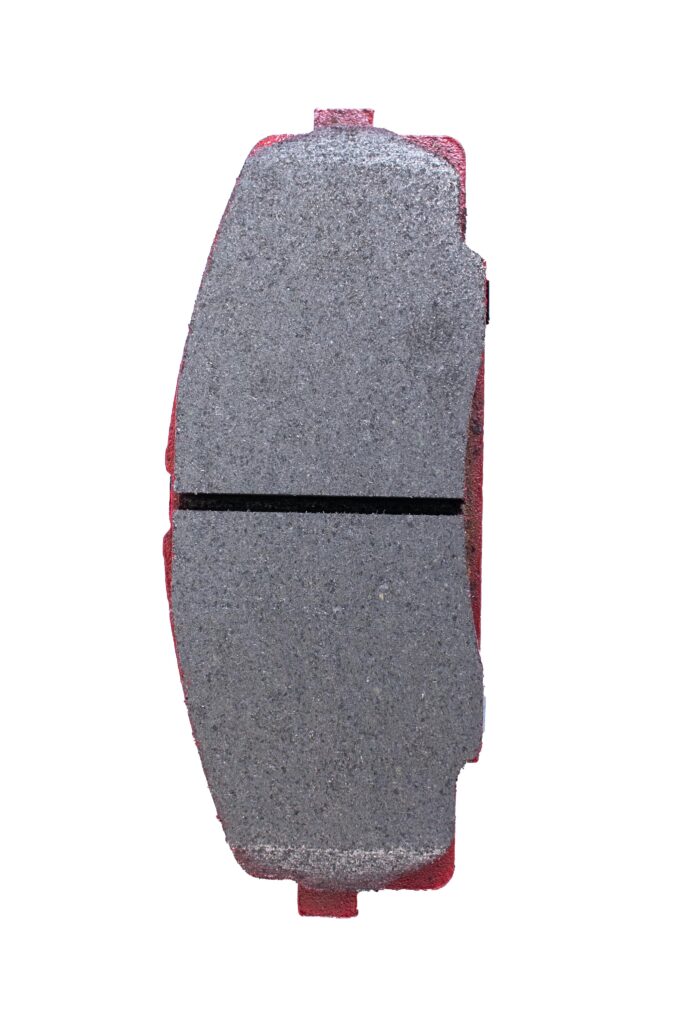 Our pricing is transparent and without hidden fees. You can trust that you're getting the best value for your money with no unexpected surprises.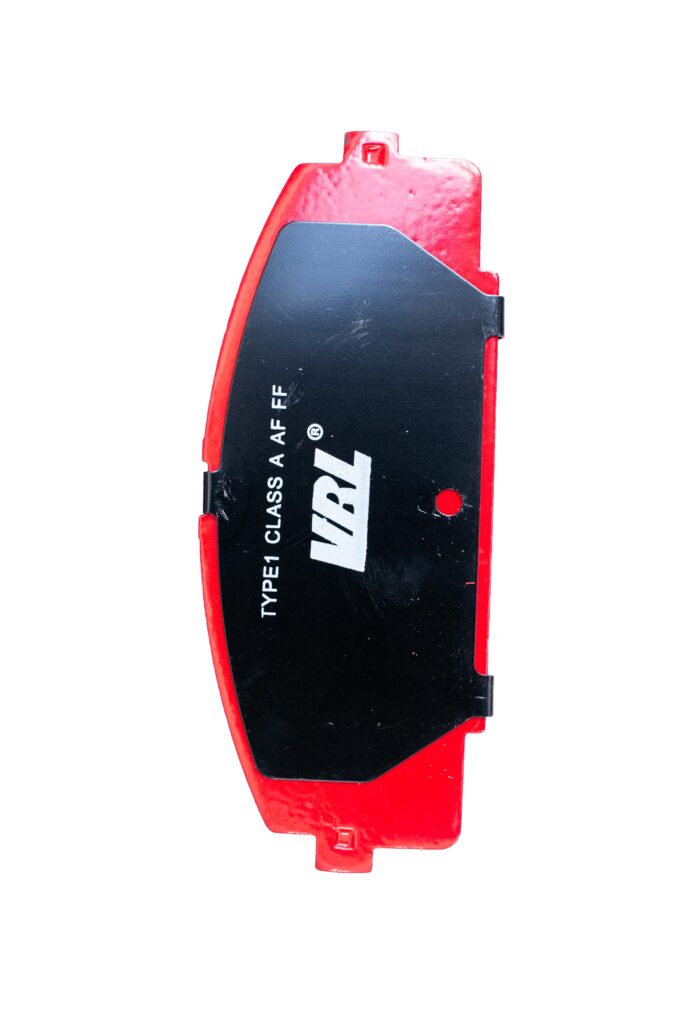 Investment in Future Performance
When you choose our brake pads, you are investing in the future performance and reliability of your vehicle's braking system. Ensuring your brakes work optimally can prevent costly repairs and accidents down the line.
With years of experience in the industry, we have gained valuable expertise, allowing us to offer reliable and trusted products. You can rely on us to guide you through your purchase journey. Our goal is to ensure you get only the best.